About Us
The Marrakech Short Film Festival
Born from the crossroads of trade routes, Marrakech has been a hub of storytelling and creativity for hundreds of years. Abounding with iconic shooting locations, from the mystical Medina to its palm-filled hinterland, cinema is a crucial thread woven into the city's cultural fabric. The advent of COVID19 and the resulting closure of cinemas has left local audiences with a thirst for the therapeutic pleasure of film-going.
SECTIONS & AWARDS
The festival's program consists of the four official competitions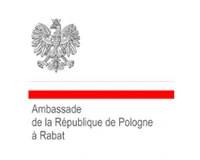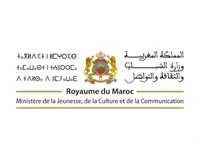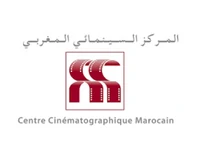 LATEST
NEWS
We keep you informed of our latest participation in competitions, events & information.
Poland spotlight (MARRAKECHsFF) 2023-Official Selections Third Edition, September 22-29, 2023 The Marrakech Short Film Festival (MARRAKECHsFF) is back for its
BEST OF PROGRAM(MARRAKECHsFF)Adaptation of the book to the Cinema: Guests Fouad Laroui and Nour Eddine Lakhmari The Marrakech Short Film
Marrakech Short Film Festival (MARRAKECHsFF)BEST OF PROGRAM 2023 One of the Marrakech Short Film Festival's objective is to build a